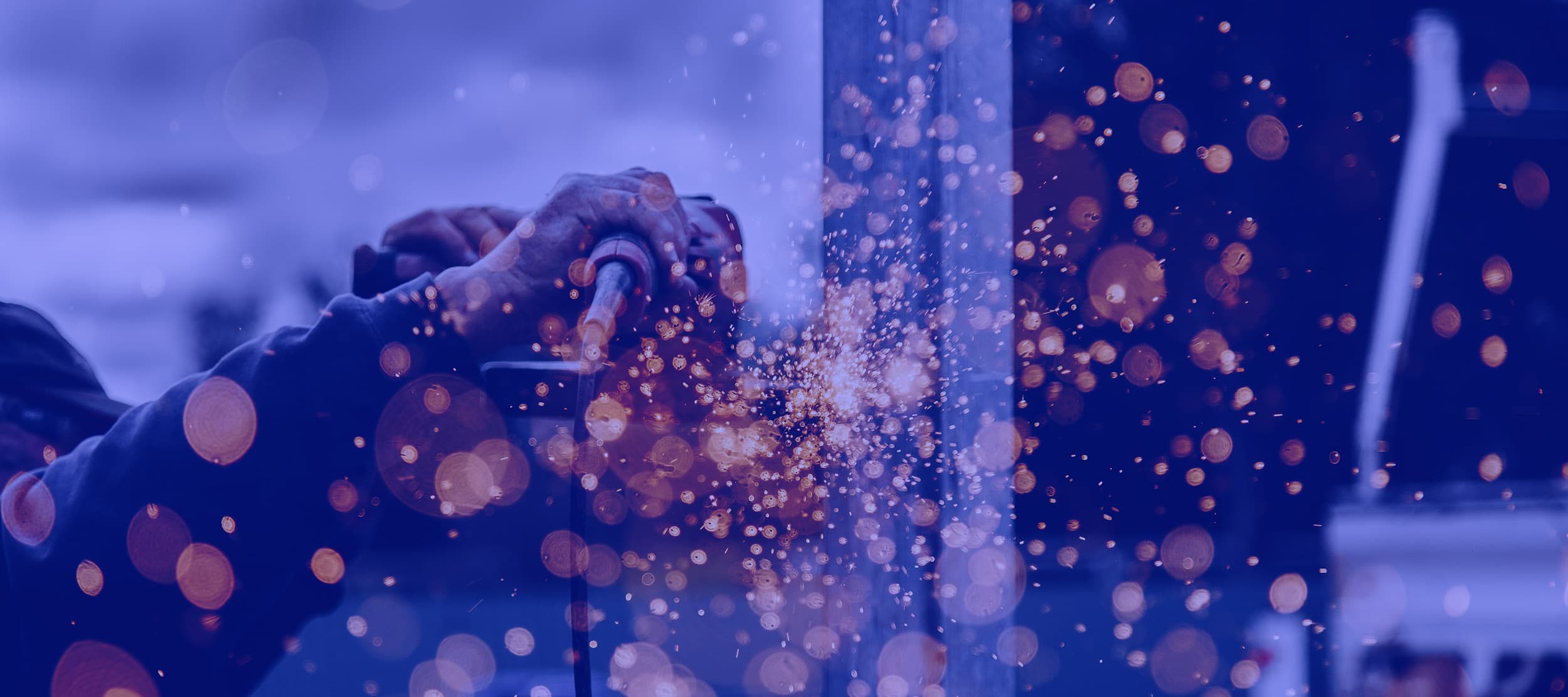 SERVICES
SERVICES WE OFFER
REPAIRS
We specialize in providing expert repair services for industrial-grade pressure sensors to ensure optimal performance and longevity.
CALIBRATIONS
Our calibration services ensure that your pressure sensors are working accurately and efficiently.
CALIBRATION CERTIFICATES
We provide calibration certificates for our pressure sensors, giving you peace of mind that your equipment is functioning correctly.
INSTALLATION INSTRUCTIONS
Our team can provide detailed installation instructions for our pressure sensors, ensuring that they are installed correctly and safely.
CUSTOM DESIGNS
We also offer custom designs for our pressure sensors, allowing for a tailored solution for your specific needs.